Mail in a donation to Ney Nature Center with "Annual Campaign" in the memo to:
PO Box 93, Henderson, MN 56044
Donations postmarked by December 31, 2019 will be recognized as a 2019 calendar year donation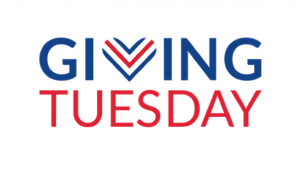 Click Here to make a Donation Online for Giving Tuesday on Tuesday December 3rd, 2019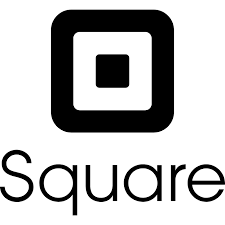 Click Here to make a Donation Online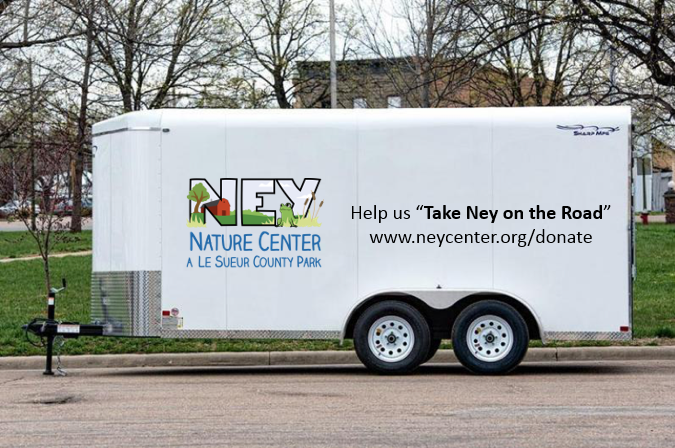 Donate to our Annual Campaign
Help Us "Take Ney on the Road"
With your help, we plan to purchase an enclosed trailer to transport equipment for archery, kayaking, snowshoeing, and skiing programs to off-site schools, community recreation programs, and other Le Sueur County Parks.
Currently, these programs have been confined to our own acreage. Increasingly Community Education Directors, youth groups (4-H, Boy Scouts & Girl Scouts), and schools have requested we provide these programs closer to their respective locations.  We are excited to expand our ability to provide offsite programs that include equipment transportation and further our reach to inspire appreciation and respect for nature through education and interaction with the natural world.
We can only achieve our goal of raising $10,000 with generous donations from members of our community. Can we count on your support of the Ney Nature Center, a 501(c)(3) non-profit organization, with a donation to our "Take Ney Programs on the Road" campaign?
Each year, the Ney Center provides a wide variety of experiences for people of all ages to interact with nature through our field trip program, general public programming, trail maintenance, and park development. Additional individual donations from our friends like you help sustain the park and benefit the surrounding communities we serve. Please visit out web site at www.neycenter.org for any updates on all the great projects happening at the Ney Nature Center.
Any funds we raise above the cost of the trailer will be used to expand our equipment inventory.
Your contributions make our work here at the Ney Nature Center possible! Thank you in advance for your generosity.
Ney Nature Center Tribute Giving
The Nature Center accepts monetary donations in any amount to honor or memorialize an individual. Both the recipient and donor will be acknowledged. We will notify your special person or that person's family with a card or letter informing them of your tribute gift. Donations of $500 or more will be recognized on a plaque located within the Ney Nature Center's Education Building.
Commemorative Pollinator Garden: Donations to honor or memorialize an individual given to the Commemorative Pollinator Garden will be used to purchase native plants specific to butterflies, bees and other insects that rely on such plants to survive, build and maintain the pollinator garden and provide continued support to the programming used to educate about pollinators.
Ney Nature Center's Wish List: Purchasing or making a monetary donation towards equipment and teaching tools listed on the Ney Nature Center's Wish List is a great way to honor or memorialize a loved one.
To honor that special someone now, use our donation form. For more information regarding the Tribute Gift Program, please contact Becky Pollack at 507-357-8580.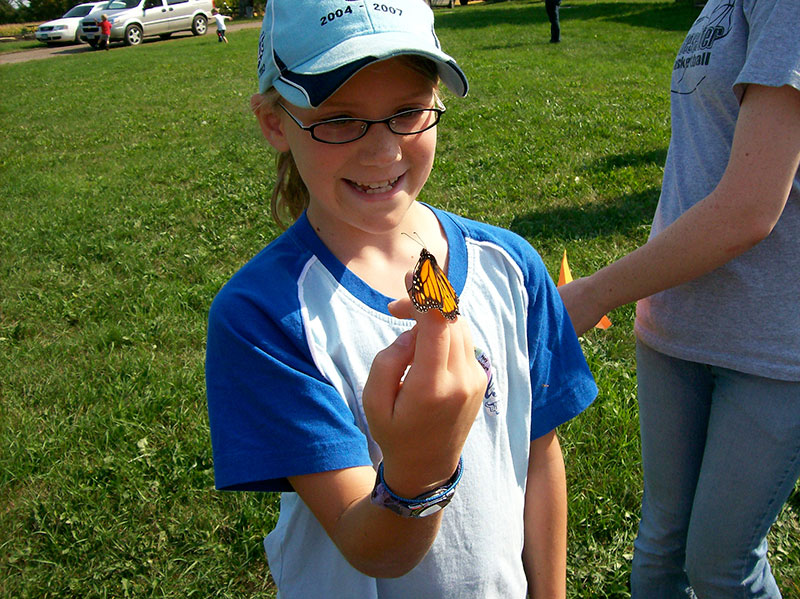 Our Wish List
Bird Suet
Black-oil Sunflower Seeds
Butter Churn (Wooden)
Classical X-C Ski Equipment
Electric Golf Cart
Floating dock
Laundry Washboard
Log chain (light duty)
Loppers
Lumber (in like-new condition)
Pneumatic Nailer
School Supplies: pencils, glue sticks, yarn, markers, staplers, tape, plain pocket folders, etc.
Skid-steer loader (in working condition)
Snowmobile
Trail Cameras
Up to 20 ft of dock on wheels
Utility trailer (4×6 or 4×8)
Waders
Wood splitter
Cash donations to purchase any of the above
CLICK HERE to make a donation through our online store
Save
Save
Save
Save
Save
Save