Mail in a donation to Ney Nature Center with "Annual Campaign" in the memo to:
PO Box 93, Henderson, MN 56044
Donations postmarked by December 31 will be recognized as a 2021 calendar year donation.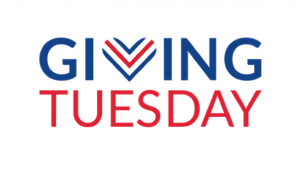 Click Here to make a Donation Online for Giving Tuesday.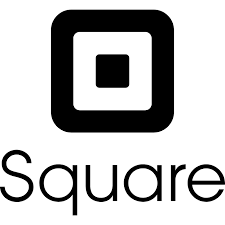 Click Here to make a Donation Online
Donate to our Annual Campaign

WATCH WHAT WE DO IN 2022!
The holiday season is well known as a time of giving and receiving. As 2021 comes to a close, we are thankful for receiving tremendous support, enthusiastic endorsemnt, and generous giving from our members, donors, and program participants. A very successful 13th Annual Fall Fling Fundraiser was held on Novemeber 14th, Give to the Max day was celebrated throughout Minnesota with Ney receiving geneorus donations, and our New Fund a Need appeal provided us with over $1,000 towards multiple programming and equipment needs, inlcuding the purchase of a full set of mammal track replicas. These donations have us well on our way to achieving our End-of-the-Year goal of raising $15,000. Thank you!
All contributions to Ney sustain the Ney Nature Center's mission as we respond to our program growth and equipment needs for the upcoming year. This year we are excited to have 4 donors who in total have dedicated $3,000 in matching funds to finish out our End-of-the-Year campaign.
Your donation, of any amount will help us secure these matching dollars! We can only achieve our goal of raising $15,000 with generous donations from members of our community. Can we count on your support of the Ney Nature Center, a 501(c)(3) non-profit organization, with a donation to secure the $3,000.00?
Each year, the Ney Nature Center provides a wide variety of experiences for people of all ages to interact with nature through our field trip program, general public programming, trail maintenance, and park development. Community Education Directors, youth groups (including YMCA, 4-H, Boy Scouts & Girl Scouts), and schools have increasingly requested our programs. Since July 1, 2021 we have facilitated over 90 group experiences for 2,580 program participants, both in the park and through outreach. We have averaged 33 cars per day entering the park this year to date. Industry standard estimates 3 people per car, we are on track to welcome an estimated 36,135 visitors to our park in 2021.
Thank you in advance for your generosity. We are excited about the upcoming 2022 year and the programs and projects to come. A donation card and return envelope is included for your convenience. Your donation will be recognized in our newsletter and annual report. Feel free to honor or memorialize a special person in your life by filling out the form on the back of the donation card. You can also donate online at www.neycenter.org. The deadline for making a donation that can be deducted on your 2021 tax return must be received in the office, made online, or postmarked by December 31.
Your generosity makes the Ney Nature Center a place that inspires appreciation and respect for nature!
Click Here to make a Donation Online.
Ney Nature Center Tribute Giving
The Nature Center accepts monetary donations in any amount to honor or memorialize an individual. Both the recipient and donor will be acknowledged. We will notify your special person or that person's family with a card or letter informing them of your tribute gift. Donations of $500 or more will be recognized on a plaque located within the Ney Nature Center's Education Building.
Commemorative Pollinator Garden: Donations to honor or memorialize an individual given to the Commemorative Pollinator Garden will be used to purchase native plants specific to butterflies, bees and other insects that rely on such plants to survive, build and maintain the pollinator garden and provide continued support to the programming used to educate about pollinators.
Ney Nature Center's Wish List: Purchasing or making a monetary donation towards equipment and teaching tools listed on the Ney Nature Center's Wish List is a great way to honor or memorialize a loved one.
To honor that special someone now, use our donation form. For more information regarding the Tribute Gift Program, please contact Becky Pollack at 507-357-8580.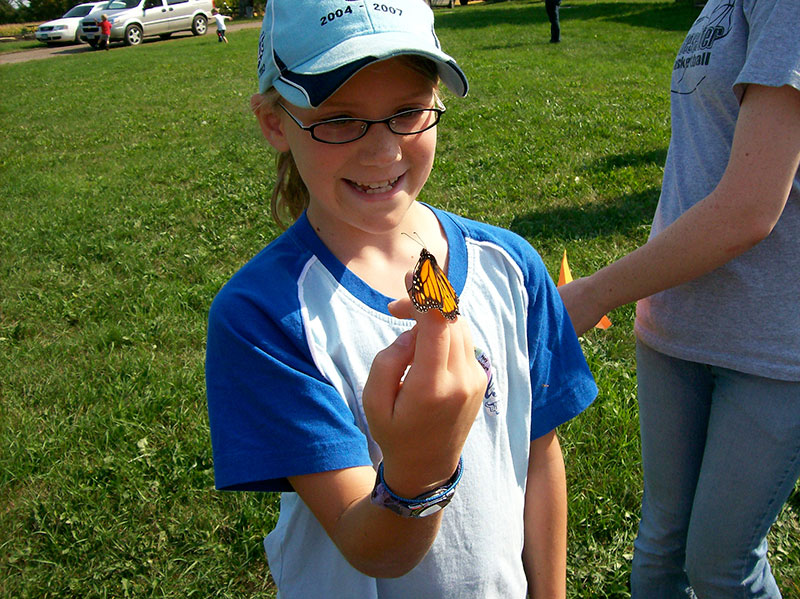 Our Wish List
Bird Suet
Black-oil Sunflower Seeds
Butter Churn (Wooden)
Classical X-C Ski Equipment
Electric Golf Cart
Floating dock
Laundry Washboard
Log chain (light duty)
Loppers
Lumber (in like-new condition)
Pneumatic Nailer
School Supplies: pencils, glue sticks, yarn, markers, staplers, tape, plain pocket folders, etc.
Skid-steer loader (in working condition)
Snowmobile
Trail Cameras
Up to 20 ft of dock on wheels
Utility trailer (4×6 or 4×8)
Waders
Wood splitter
Cash donations to purchase any of the above
CLICK HERE to make a donation through our online store
Save
Save
Save
Save
Save
Save