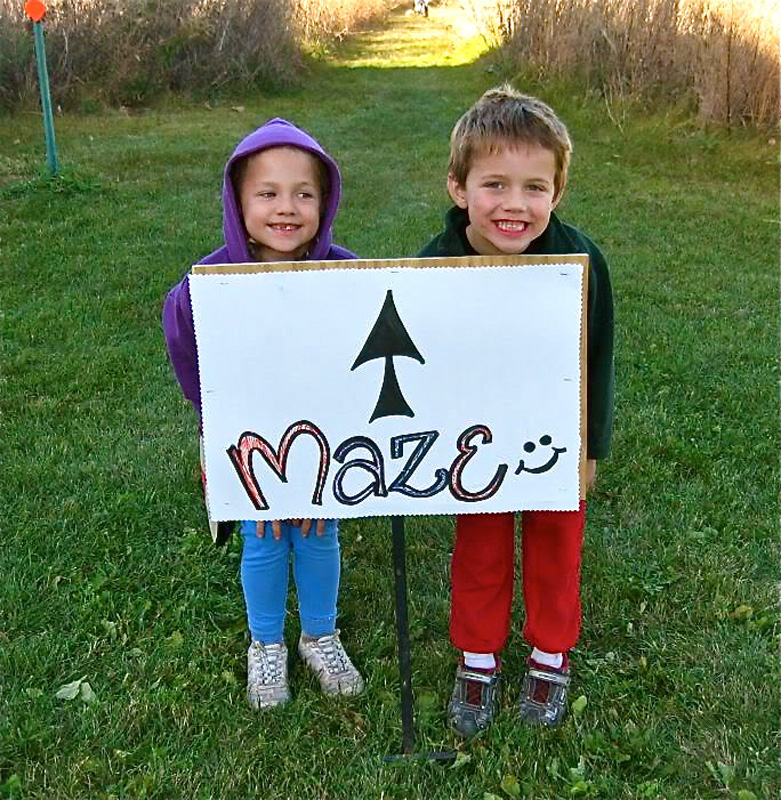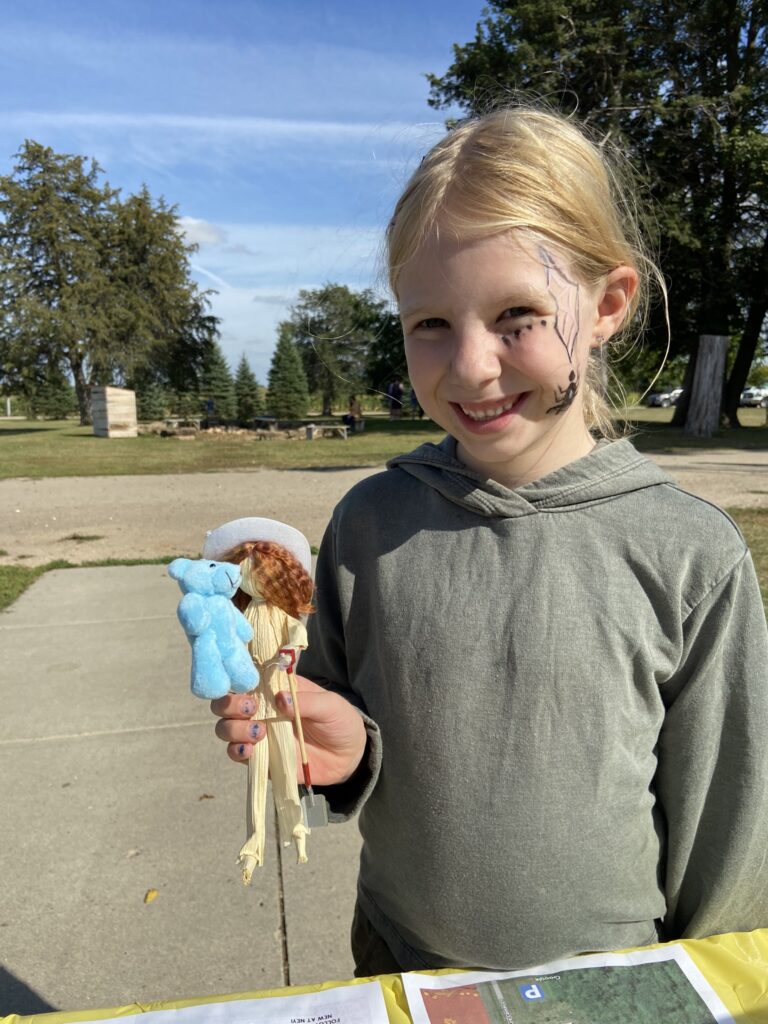 2023 Fall Festival
Saturday, September 16th
The Ney Nature Center offers visitors a splendid view in the fall – you don't want to miss the prairie and woodlands at this exciting time!
Here's your chance to spend a lovely autumn afternoon outdoors on Saturday, September 16th at Ney's Annual Fall Festival, which is a free event. Ney Nature Center staff, Board members and other volunteers host an annual event of seasonal fun activities to celebrate the arrival of fall with exciting new additions each year.
The Fall Festival also gives members an opportunity to renew their membership and provides non-members with an opportunity to become a member for the coming year. New memberships begin immediately and expire after one year. For example, if you purchased a membership on 5/22/2023, your membership will be valid until 5/31/2024.
The Fall Festival is a great way to celebrate such a beautiful season at the NNC!
Activities
Tours of the Ney Homestead
Cider press demonstrations
Fall crafts
Tractor-pulled wagon rides (Nick's People Mover)
Homesteading games
Corn husk doll making
Prairie maze
And more!
Save
Save
Save
Save
Save
Save
Save