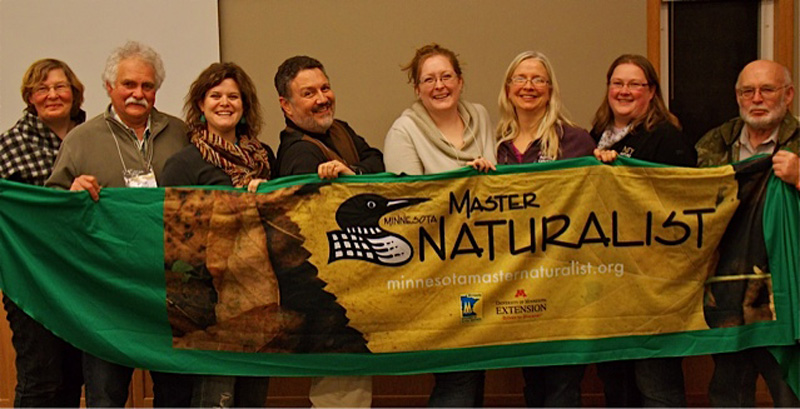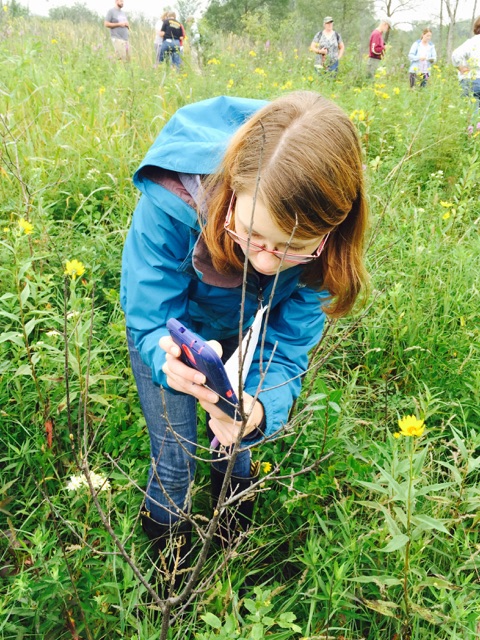 Become a Master Naturalist!
Any adult who is curious and enjoys learning about the natural world, shares that knowledge with others, and supports conservation. If you enjoy hiking, bird watching, following tracks, or identifying wildflowers, you'll love being a Minnesota Master Naturalist Volunteer. Minnesota Master Naturalist Volunteers are a motivated group of fun and interesting people: teachers, retired professionals, nature guides, hunters, eco-tour operators, farmers, and…YOU!
The Minnesota Master Naturalist Volunteer Training Course consists of 40 hours of in-classroom training. The classroom training includes a variety of teaching methods—lectures, Power Points, hands-on activities, videos, and field trips that provide the participants with information on Minnesota's natural history. The course is designed to be a general overview of Minnesota's three biomes. Each class series focuses on one of the three biomes: Big Woods, Big Rivers; Prairies and Potholes; and North Woods, Great Lakes.
Stay tuned for our upcoming Big Woods, Big Rivers course!
Save
Save
Save
Save
Save
Save
Save