Join us for our 15th Annual
Fall Fling Fundraiser!
Sunday, November 12th, 4-8 PM
At The Scenic Escape Barn in Henderson, MN
Schedule
4:00PM – Social & Appetizers
5:00PM – Ney Nature Center Awards
5:15PM – Dinner
6:15PM – Keynote Speaker, David Mather
7:00PM – Dessert
7:30PM – Silent Auction + Door Prizes
Keynote
ENVIRONMENTAL ARCHAEOLOGY OF THE MINNESOTA RIVER: PEOPLE, PRAIRIE, BIRDS & BEARS
Presented by Dr. David Mather
The Minnesota River has been a defining feature of the state's landscape since the end of the last Ice Age, surrounded by at least 13,000 years of human history. We will explore the stories of this vast span of time through environmental archaeology – with information from, for example, pollen grains, animal bones and plant remains – revealing aspects of this area's past beyond what is accessible through artifacts and other traditional archaeological data alone. Examples include ancient farming, bison, grizzly bears, and drastic changes in the region's bird species and landscape.
David Mather is a professional archaeologist with a career focus on Minnesota, including specialties in zooarchaeology and historic preservation. He has a MS in Environmental Archaeology from the University of Sheffield in England, and a PhD from the University of Minnesota where he studied the archaeobiology of bears and bear ceremonialism. David is the National Register Archaeologist at the Minnesota State Historic Preservation Office and previously served as the Consulting Archaeologist for the Mille Lacs Tribal Historic Preservation Office. He has written about Minnesota archaeology and landscapes in Minnesota History, The Minnesota Archaeologist, and the Minnesota Conservation Volunteer. His book Frog in the House won the Giverny Award for science writing for children.
Venue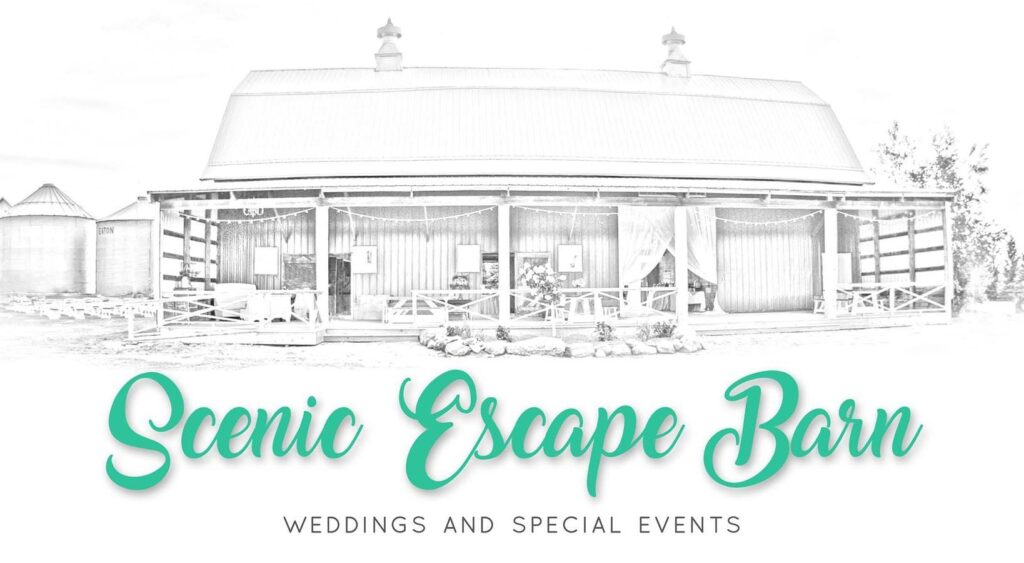 Our Annual Fall Fling Fundraiser will take place in the Scenic Escape Barn. It is located in Henderson, MN 56044. This event is our key fundraising event and donations help maintain our efforts to inspire appreciation and respect for nature.
For more information about the Scenic Escape Barn, visit: https://scenicescapebarn.com/ 
The Ney Nature Center is a 501(c)3 tax-exempt charitable nonprofit organization.  EIN: 41-1842392  Donations to Ney Environmental Education Foundation (dba: Ney Nature Center) are tax-deductible to the fullest extent allowed by law.