April 22nd, 2023 from 11am – 2pm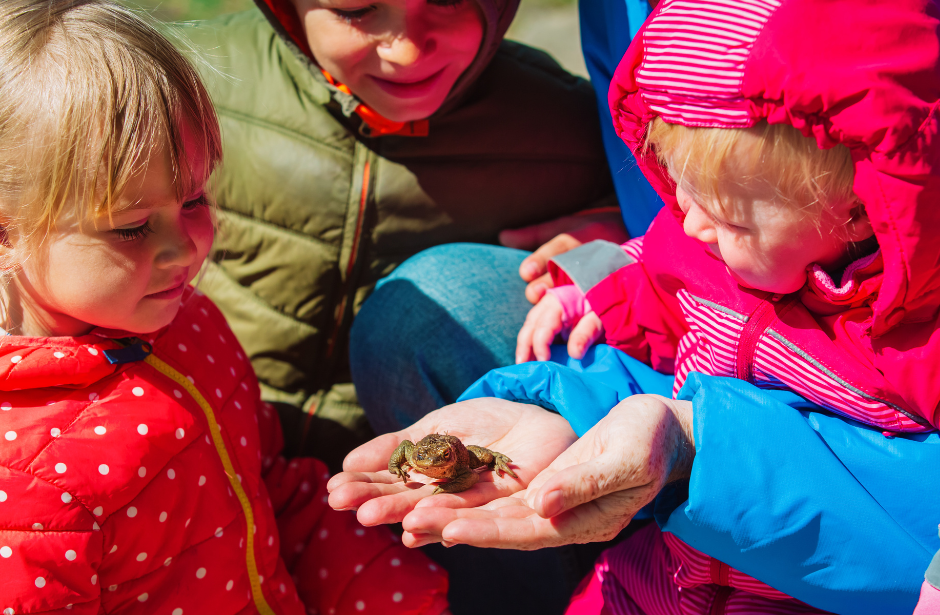 Welcome to the Tree Jamboree, an exciting new Earth Day event at Ney celebrating the beauty and importance of trees in our environment! This event is filled with fun activities for people of all ages to enjoy, with live music, delicious food for purchase from Pizzeria 201 11am-1pm, arts and crafts, informative booths, tree plantings, and more!
At the Tree Jamboree, you'll find a variety of interactive booths that provide valuable information and activities about trees and the environment. If you're feeling creative, you can join in on some arts and crafts activities, such as upcycled bookmarks, leaf art, tree-cookie decorating, and much more!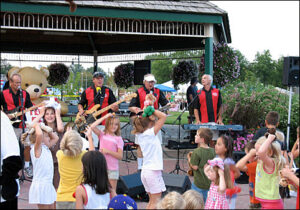 At 11:30am, we will have an all-ages tree-themed yoga class for anyone interested in stretching their limbs. We recommend you bring a blanket, towel, or mat if you are planning on participating.
At 1pm, we will have a performance from the incredible Teddy Bear Band along with their mascot, Panda!
They encourage your family to BYOTB (Bring your own teddy bear!)
Scroll down for more information on the Teddy Bear Band.
Delicious food from local restaurant Pizzeria 201 will be available for purchase 11am-1pm.
Of course, no Tree Jamboree would be complete without us planting some new trees! You can get your hands dirty and make a difference! We will be doing plantings throughout the event so stay tuned for more information as we get closer.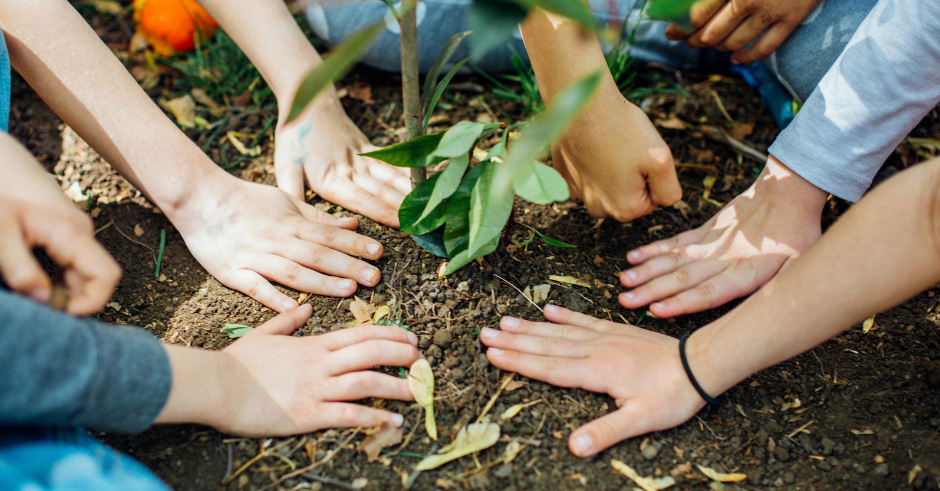 About the Teddy Bear Band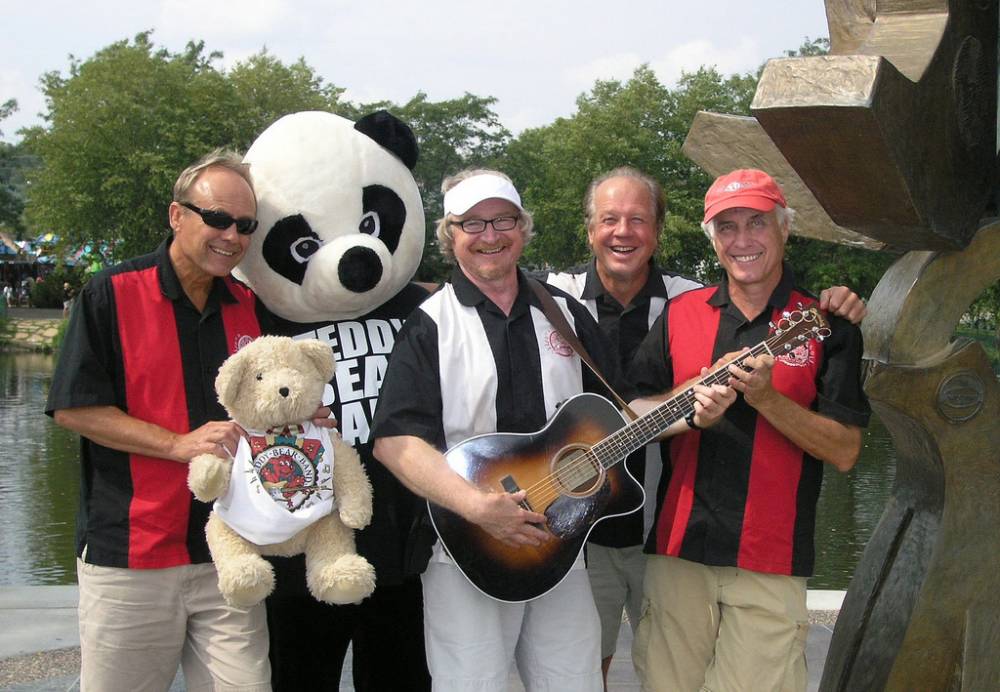 Participation and Interaction are TBB's Secret Ingredients
The music and fun of Teddy Bear Band is created with the intent for children to gain and maintain a positive sense of self and an appreciation of their own abilities. "Adult friendly" opportunities are provided to encourage parents and teachers to join in the fun as role models to support this process. Participation and interaction are cornerstone concepts of the Teddy Bear Band's musical shows.
Teddy Bears
The band's name comes from a belief that teddy bears are powerful symbols of healthy early childhood experience. Bringing a teddy bear to a show is not required however bears or stuffed friends that attend become "objects of interaction" to further inspire participation and raise the fun level! So… BYOTB!
Mission Statement
Teddy Bear Band's purpose is to provide children's entertainment, children's music and children's products that encourage each child to participate and interact in developmentally appropriate ways. We strive to help children gain and maintain a positive sense of self, as well as an appreciation of their own abilities by interacting, and rocking out, with the Teddy Bear Band.
Since 1985 Teddy Bear Band has joyfully engaged children, families, and stuffed friends. This sole winner of the MINNESOTA MUSIC AWARD and MINNESOTA PARENT'S FAMILY FAVORITE AWARD received a proclamation for September 10th as TEDDY BEAR BAND DAY throughout the State of Minnesota in 2005.
Teddy Bear Band is nationally recognized by child development and family experts and is under current consideration by THE SMITHSONIAN INSTITUTION for historical documentation, as well as having it's own radio station on Sun Country Airlines. Another way to get your "Bear In The Air!"
Teddy Bear Band Review
Teddy Bear Band Website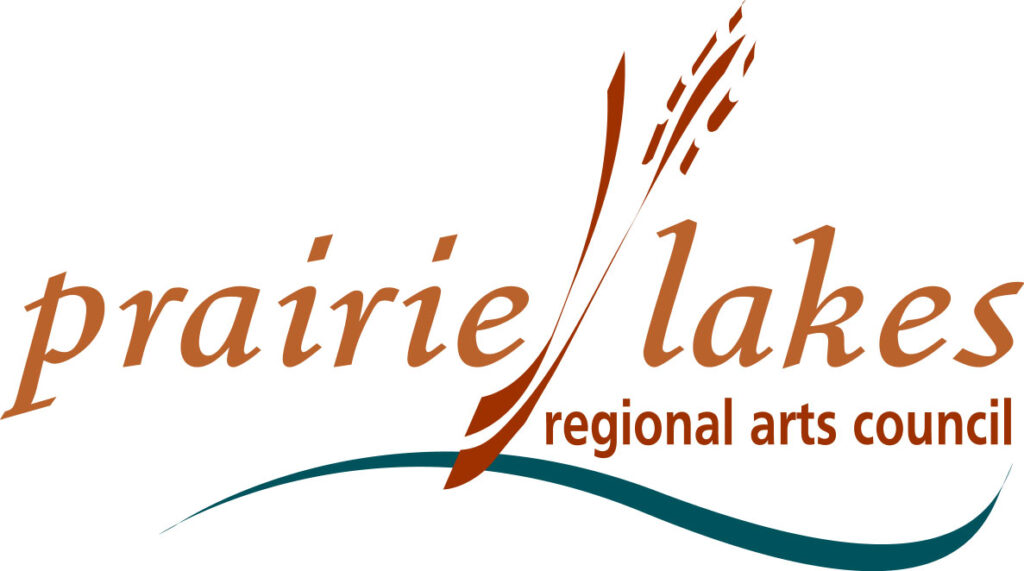 This activity is made possible in part by a grant from the Prairie Lakes Regional Arts Council from funds appropriated by the Minnesota State Legislature from its general fund.